There are unsaved changes. Click
here
to save now.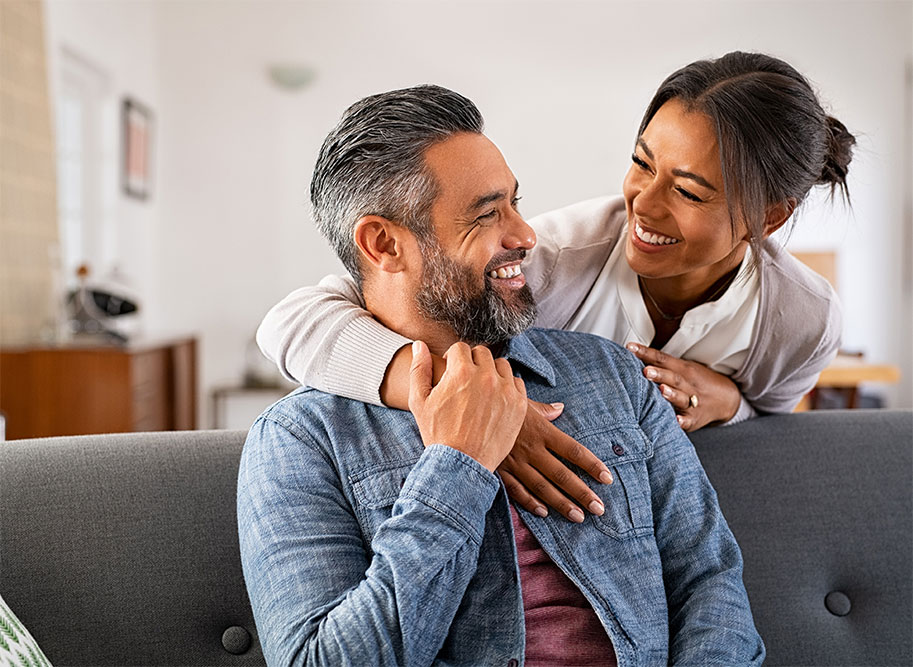 An Aspire home equity investment gives you cash today in exchange for a share of your home's future change in value – up or down.
1
Check address eligibility
Check your address's eligibility instantly and see how much cash you could receive.
2
Apply online in minutes. If approved after reviewing your application and verifying Aspire is right for you, we'll provide an easy-to-understand offer.
3
When you accept our offer we'll schedule a closing date and wire money directly to your account. It can take as little as 2 weeks from application to receiving your cash.
Common questions at a glance
What is an Aspire HEI agreement and how does it work?
An Aspire HEI agreement provides you with a cash payment today in exchange for an option to share in a portion of the future change in value of your home.

At the end of the agreement, if your home has gone up in value, Aspire will receive its share of that increase in value. If the value of the home goes down, Aspire will receive less.

You retain complete control of your home and can end the agreement at any time – typically through the sale of the home or a buyout of the agreement.
How does Aspire determine the value of my home?
How much money can I get from Aspire?
How do I qualify for an Aspire HEI agreement?
We make it easy to check your eligibility and apply
Instantly see your home's eligibility and how much cash you can potentially access
You don't need a perfect credit score to qualify – 660+
Dedicated reps are ready to answer questions and help you through the process
View your estimate
Instantly see how much your home could be eligible for